Interns Turned Teammates
There's something magical that happens to teams during the summer months in offices across the world. The magic? Interns.
As a small team that spends our days building and promoting our team-building technology, it was quite the test on ourselves to see how it felt to increase our team size by three overnight.
Fast forward a few months and the results are in: Not only did we realize we loved growing our team, but seeing the value each intern brought to the team has been incredible.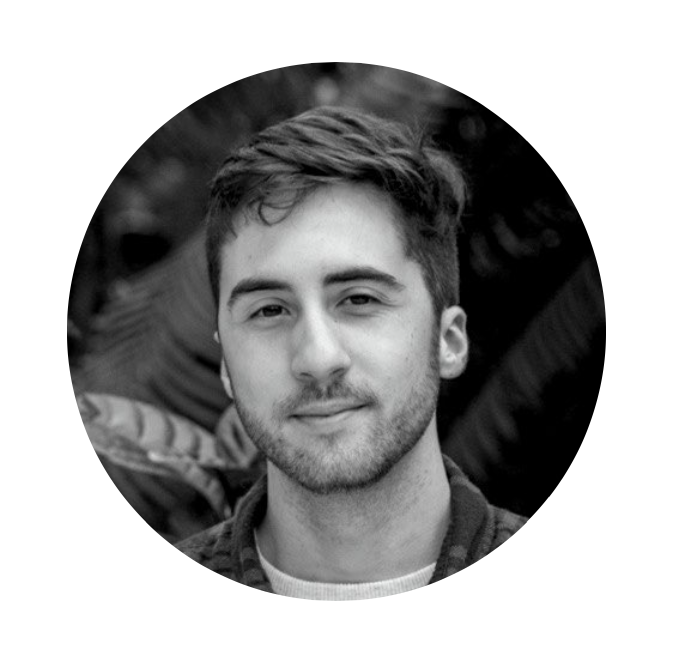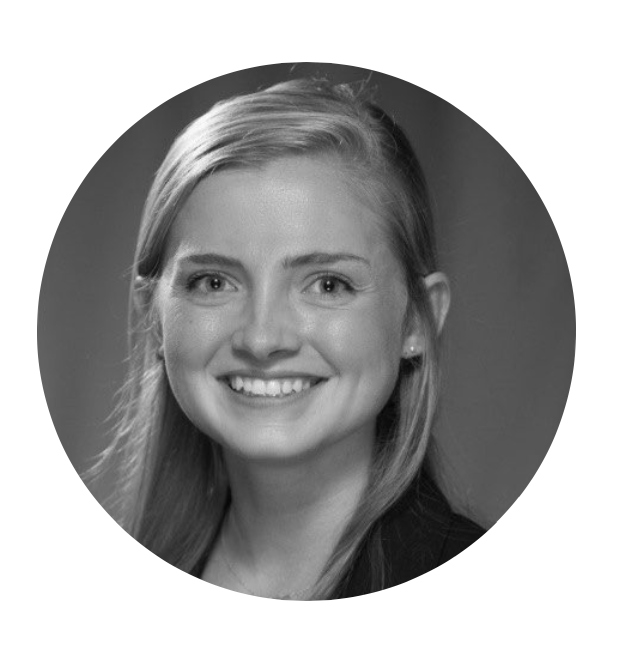 William dropped in as our engineering co-op and was up and running almost immediately knocking out stories for sprints, asking the right questions and making everyone think through those nitty gritty details.
Emilie came in as our "General Business Intern", which loosely translates to - "jumping in to whatever project is thrown her way". Emilie helped every business process, research project, and task she touched by her extreme ability to organize something into a streamlined, organized and do-able process.
Payne joined the team as the Graphic Design Intern and reminded us that trained graphic designers do wonders for those daily design needs. It was a major help to have someone whip up concepts, designs and layouts for everything from conference banners & one pagers to landing page graphics in such an independent way.
It would be hard to say goodbye ... but we don't have to! Turns out, they aren't leaving. They'll all be continuing to work with us in different capacities throughout the school year.
But for now, we are celebrating their amazing contributions to the team this summer! Here's a little Q & A with William, Emilie & Payne:
1. What's your favorite team you've ever been a part of?*
William: The Cloverleaf team! I have worked on small to medium sized teams in my previous professional experiences, but none of them have felt as team-oriented or collaborative as Cloverleaf.
Emilie: The team here at Cloverleaf, hands down. Since day one, or even before day one, I have always felt so welcomed and a part of the Cloverleaf family! I am definitely dreading my last day.
Payne: I think that the internal workings of the cloverleaf team have made it one of the best, and most successful teams I have been a part of. Communication, task management, and team building have made it a great environment in which to work.
*We promise we didn't endorse these answers!
2. What's one thing the Cloverleaf platform has taught you about yourself that you didn't already know?
William: The other day I got an insight that said something along the lines of "You will likely get defensive when others challenge your beliefs". I tend to think of myself as being fairly open-minded but had never really thought about how I might actually act when confronted with new ideas.
Emilie: A few of my assignments with the Cloverleaf internship have been very data heavy. I didn't really love data at first, but I knew I liked keeping things neat and orderly. I get a feeling of satisfaction when I see a well organized document. The description of my Myers Briggs Personality, ESTJ - The Supervisor, describes this perfectly. " Organize projects and people to get things done, focus on getting results in the most efficient way possible. Take care of routine details. Have a clear set of logical standards, systematically follow them and want others to also."
Looking back, I just didn't really understand what data meant or rather, just how cool data can be.
Payne: My insights have made it more apparent to me that I may focus on quality of work over strict deadlines, which can sometimes be a positive thing: however, in the lightning quick start-up world, done is often better than perfect.
3. What three words would you use to describe working at a startup?
William: Go, go, go! Alternatively: better, faster, stronger.
Emilie: Get it done.
Payne: Flexibility, Workflow, Responsiveness.
4. Favorite thing we do as a team here at Cloverleaf?
William: Work and communicate effectively as a team. A more fun answer would be something like roof beer floats (rootbeer floats on the roof) or lunch retrospectives where we eat together and reflect on the week's progress.
Emilie: Every day, the team participates in a stand-up. The stand-up is a short meeting, usually no longer than 10 minutes. In the meeting, each person gives a brief summary of what they have been working on and what they plan to do the rest of the afternoon. I really like that we have this practice at Cloverleaf because it allows for better communication and more transparency.
Payne: During our Thursday retrospective lunch, we begin by using a conversation starter card deck and taking a moment to share a personal story or anecdote: this exercise has nothing to do with our work, but it allows us to get to know each other more personally and connect.
5. What project have you learned the most from so far this summer?
William: As a developer, my main responsibility has been working on the new Cloverleaf platform. That project has taught me a TON about modern web technologies (Node.js, React, Redux) and valuable concepts like Agile development and working quickly and effectively as a team.
Emilie: With a title like "general business intern" I have been able to experience many different aspects of the company and have learned so much. I learned most from the project I was able to see from start to finish. This is our ROI tool. I had very little time to research, create equations, and finish a working ROI calculator. This eventually lead to a webpage, blogpost, and email drip campaign. I love that I have a project that I can now show people and say "Hey! I made this!" Definitely something I am super proud of.
Payne: Coming to the cloverleaf team as a designer, I have been working primarily on solidifying the brand presence and tone of Cloverleaf from the logomark all the way down to the sales presentations. This has been a great exercise in branding and graphic systems.
6. Post-grad dream job. Go:
William: Developer at Cloverleaf with 500,000 customers and $5,000,000 more in funding?
Emilie: One of my big goals for this upcoming year is to be selected as a fellow in the program Venture For America. VFA would not only open opportunities for me to work at hundreds of startups across the country, but would also provide me with an incredible network allowing me to continue my professional and personal growth.
Payne: Owning and operating my own design firm.
For more of our thoughts on culture and teaming - check out our blog post on "Shared Experiences & Team Benefits", "Creating a Culture of Learning", "Stages of a Team Development" and Forget the Employer Brand.