think of the
Best team you've ever been on.

How do you

re-create that magic?
People are
complicated.

Managing them

doesn't have to be.
Cloverleaf is a comprehensive personal and team development tool. That means we're not just a survey and personality test. Focus on the context of what needs to get done, and align your people to that goal.
When you know who each person is, and how they interact with everyone else, you can make the right decisions for your team.
How
Cloverleaf

unlocks team potential.
Use the assessments and information you already use, or take tests right on Cloverleaf. The dashboard supports DiSC, StrengthsFinder, Myers-Briggs, and our own proprietary Culture Pulse Survey.
See the way your people work together, and with you. Get insight into the way your team affects each other and the work you have to do.
Run scenarios, seize opportunities, and know your people. Truly develop your team and see the hidden insights.
There are plenty of solutions for optimizing
processes

and

tools.


But, what about your

individuals

and

interactions?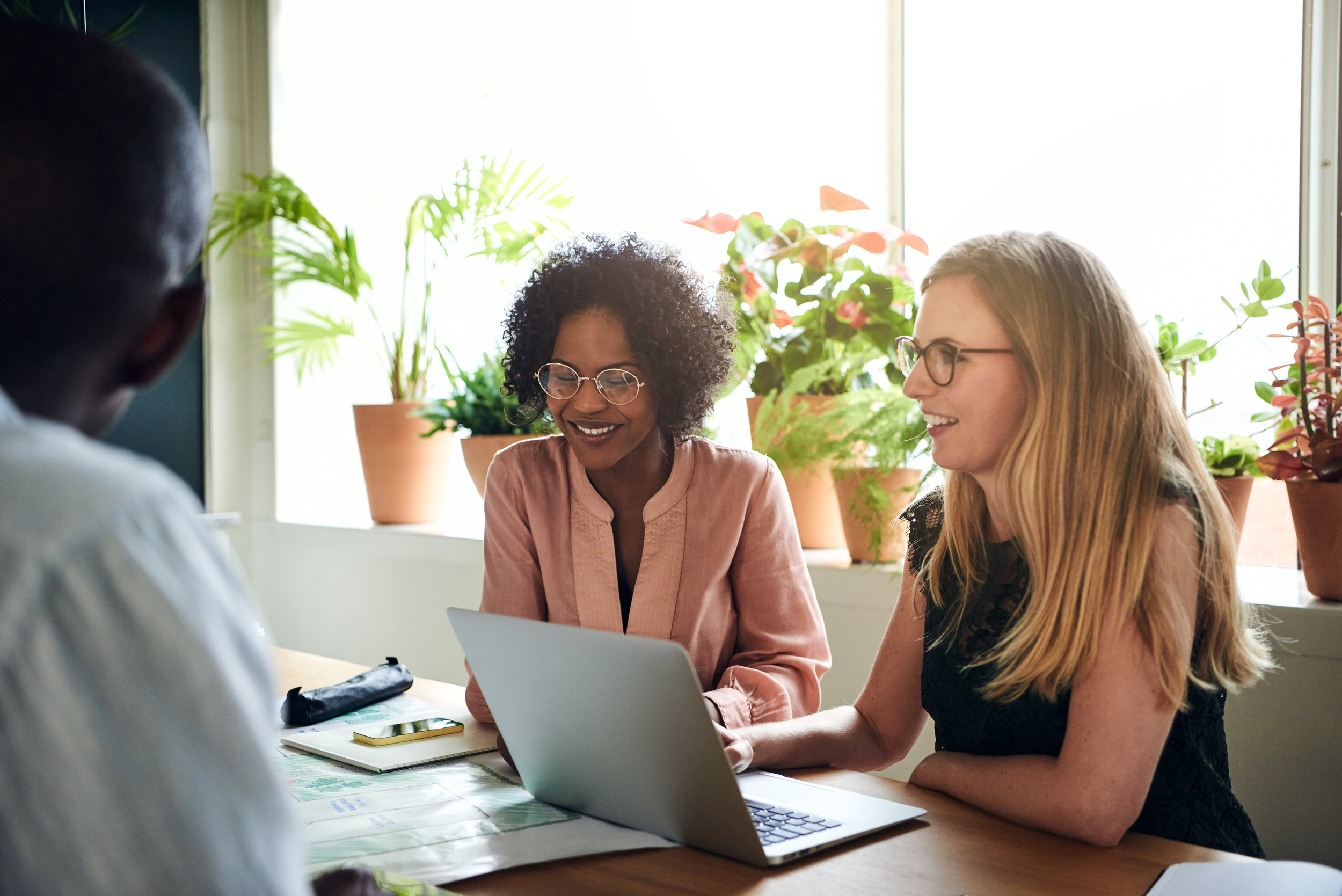 Build
better teams.

Do

better work.
Cloverleaf cross-maps your team's personality, skills, and culture, and reveals insights that can help you make better decisions about your teams.
Because when your team thrives, your people feel fulfilled, and you get more done.