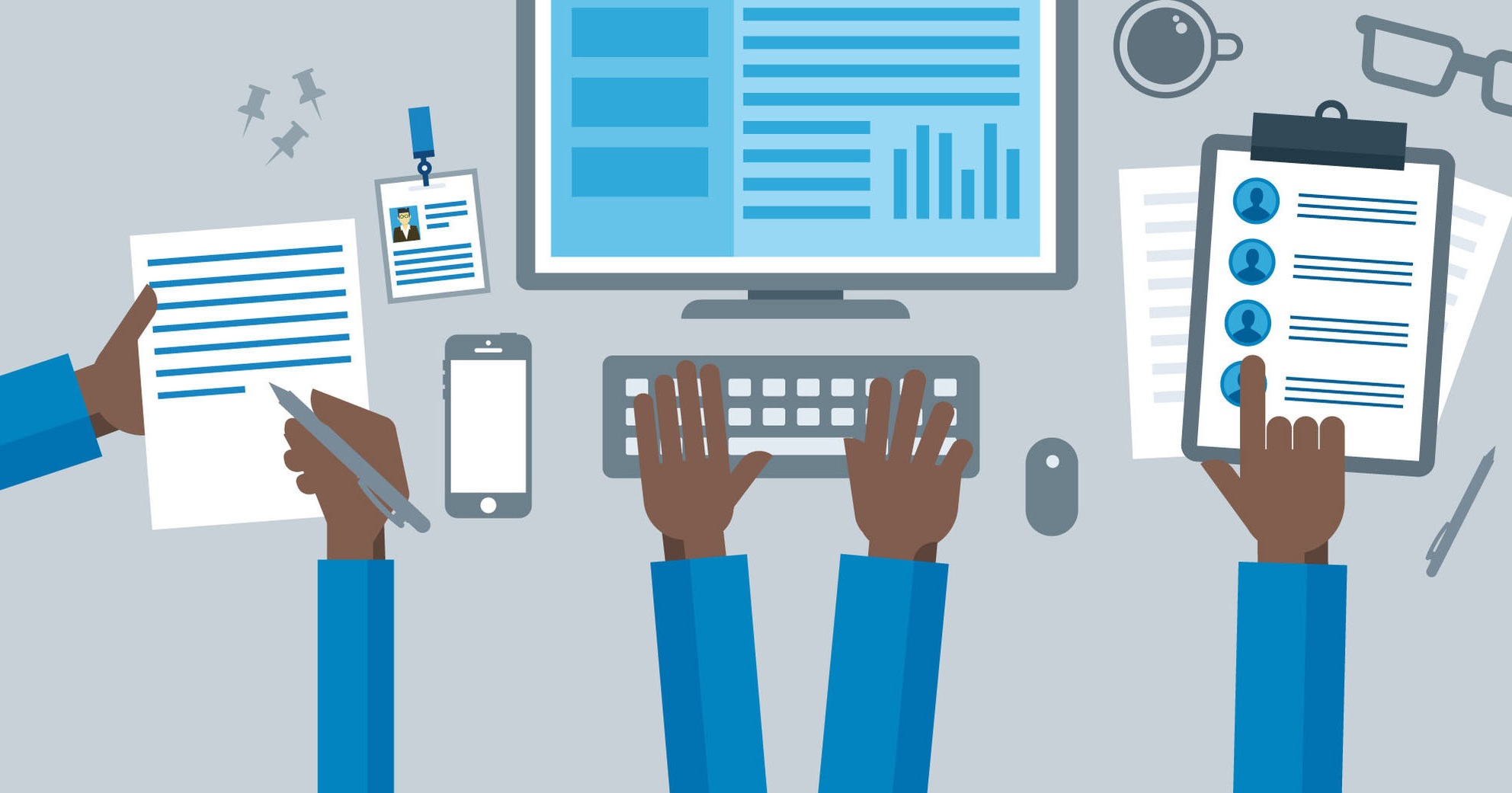 See the big picture, good at delegating & role definition.
Overview
Coordinators can make sense of a lot of complex data to help organize the work and create clear responsibilities and roles necessary for the work to be accomplished efficiently and effectively.
Strengths
Mature

Confident

Clarifies goals

Good delegator
Positioning
Coordinators are well placed when put in charge of a team of people with diverse skills and personal characteristics.

Coordinators are best at helping others work toward shared goals. They are quick to spot individual talents and to use them in pursuit of group objectives. Give them opportunities to organize new teams or select talent for new roles.
Development Opportunities
Over-delegation could become a problem as your strength becomes a weakness so be sure keep a work list of direct responsibilities and review with a supervisor for accountability. Can be seen as manipulative and could be perceived as offloading your own share of the work.

Oftentimes Coordinators perform better in dealing with colleagues of near or equal rank. Consider coaching or mentoring with those that are great at leading / directing junior subordinates to build experience and improve leadership capabilities.
Team Roles Overview
To get a summary of all eight team roles visit the team roles overview. To see the previous role of resourcer click here or to see the next role of driver click here.