See the way your people work together, and individually. Understand how to position people on teams for success.
Improve Work Relationships.
Engaged employees have great work relationships - (Gallup survey says 5 of the top 10 reasons are all relationship related). We help your employees to understand themselves - to improve communication and build better work relationships.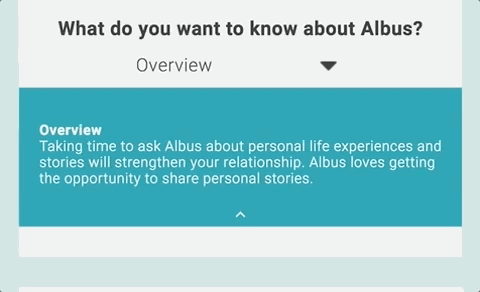 Get insight into the way your team affects each other and the work you do, right when and where you're working with email tips and integrations.