Transform your teams with
Automated Coaching™
Cloverleaf uses assessment data to provide digital nudges to everyone in your organization to improve performance, increase managerial effectiveness, strengthen cross-functional collaboration, and inspire personal development.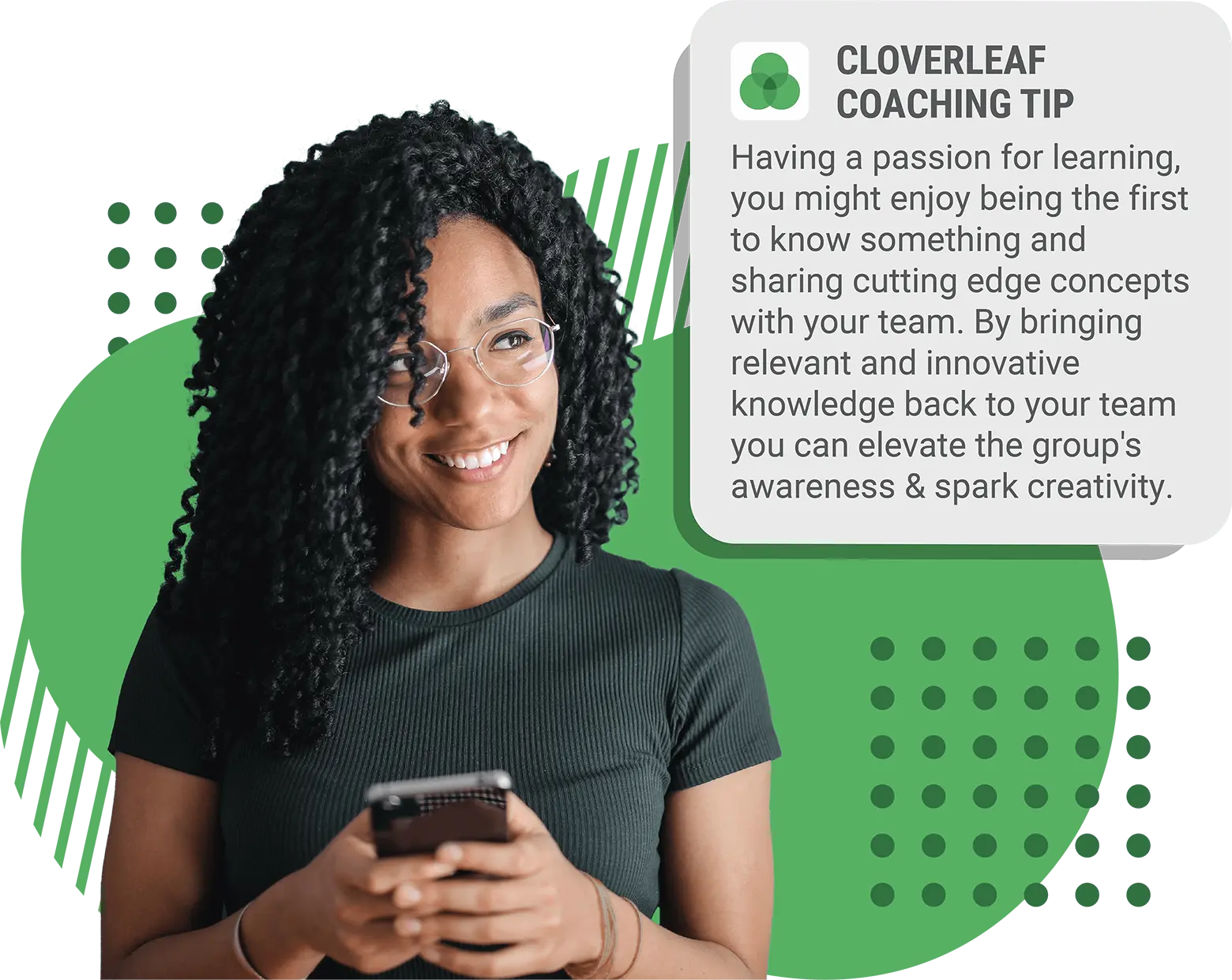 Social Onboarding & Engagement
Scaling A Coaching Culture
You Change Minds.
You Grow In Your Role.
You Say it So They Hear You.
You Love Working Together.
You Give Feedback.

Poor communication
impacts company success
86% of employees in leadership positions blame ineffective communication as
the top reason for workplace failures. – AZ Central
YET
EFFECTIVE TEAMWORK & COMMUNICATION

WILL:
Reduce employee turnover rates by 50%
Increase productivity by up to 25%
Improve customer satisfaction ratings by 41%
Improve innovation by 30%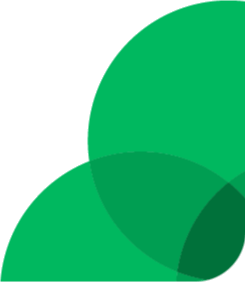 Over 30,000 teams


work better with Cloverleaf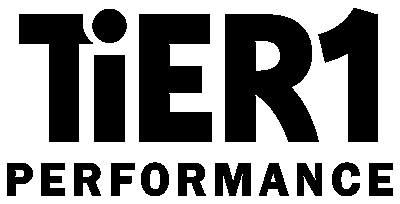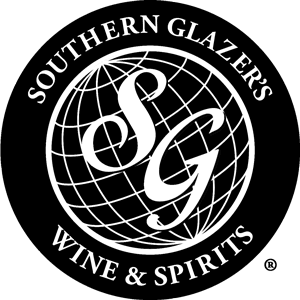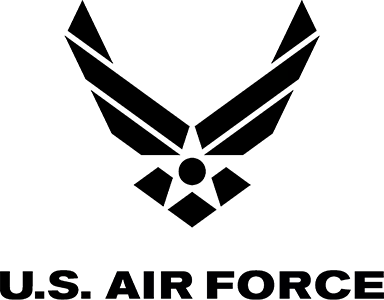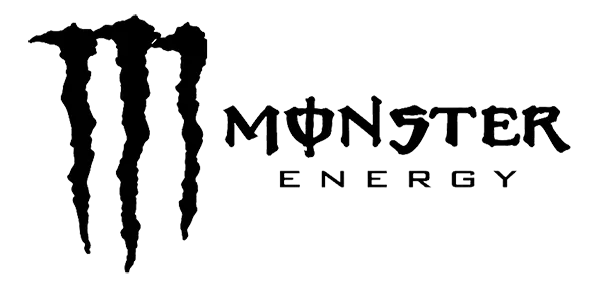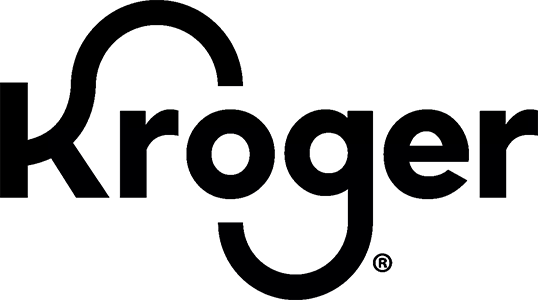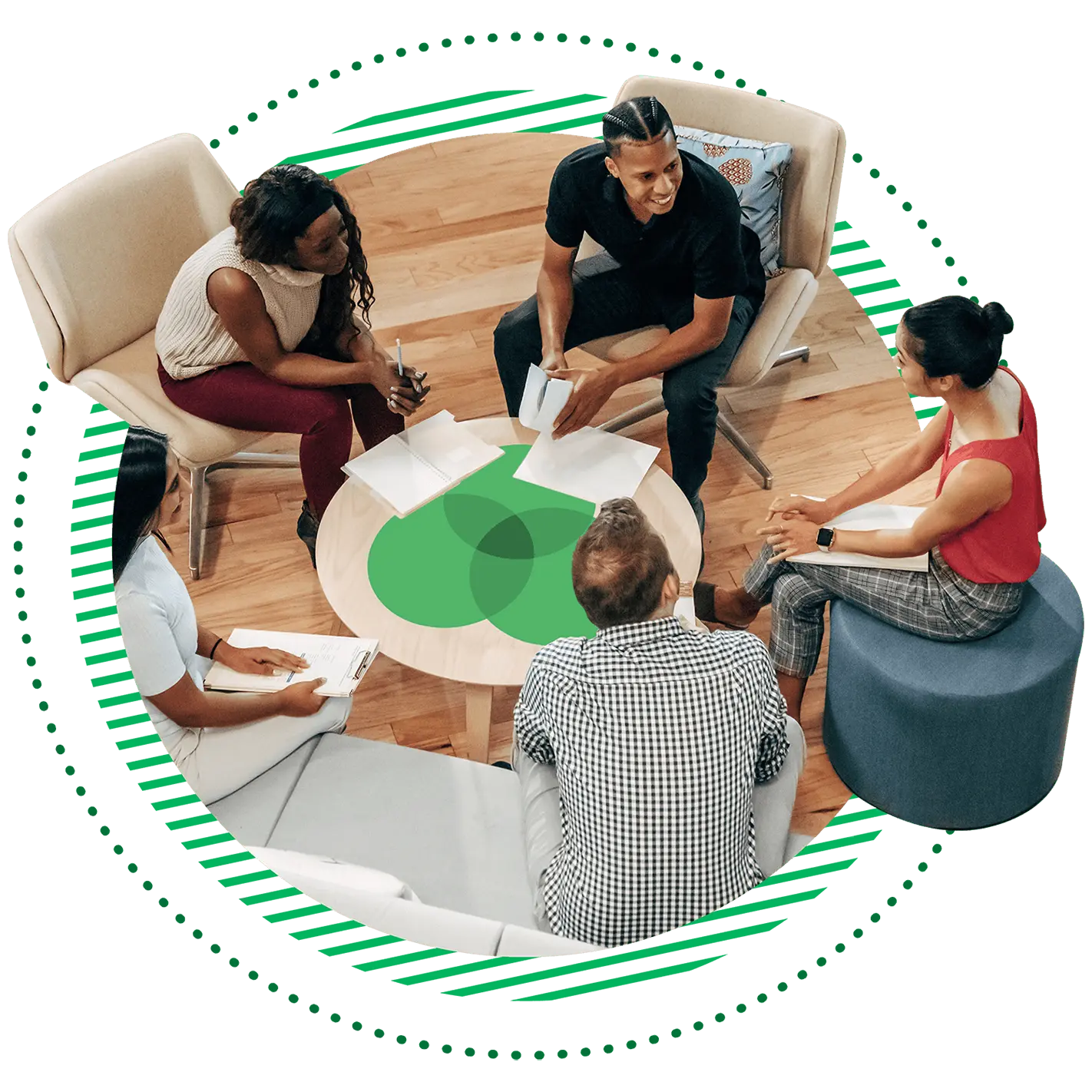 Helping our leaders better understand themselves... has been an incredible journey. Not only does the platform allow for personal insights, but it also allows for better understanding of peers. At least once every few weeks someone reaches out to ask for others to gain access. Fast, efficient, effective & powerful!
It's one of the best pieces of technology I use on a daily basis. The daily coaching tips are real and honest and are very helpful in understanding yourself and your co-workers.
Simply put, Cloverleaf makes our team better. It's indispensable in our culture. Cloverleaf is a fast-track to developing empathy and understanding among team members. Integrations with Calendar and Slack make it real-time useful.
As a new person in the company, it has taken the guessing game out of planning and navigating interactions, making me more efficient.
The team at Cloverleaf understands the magic of assessment, and how practitioners use the assessments for life-changing insights into clients' trajectory. The platform helps me deliver coaching, generate leads, and even close the deal.
Cloverleaf has helped accelerate our knowledge of each other and has helped form closer teams. We are seeing improved engagement as a result of the increase in individual and organizational emotional intelligence. We're also seeing a positive shift to forming cognitively diverse teams.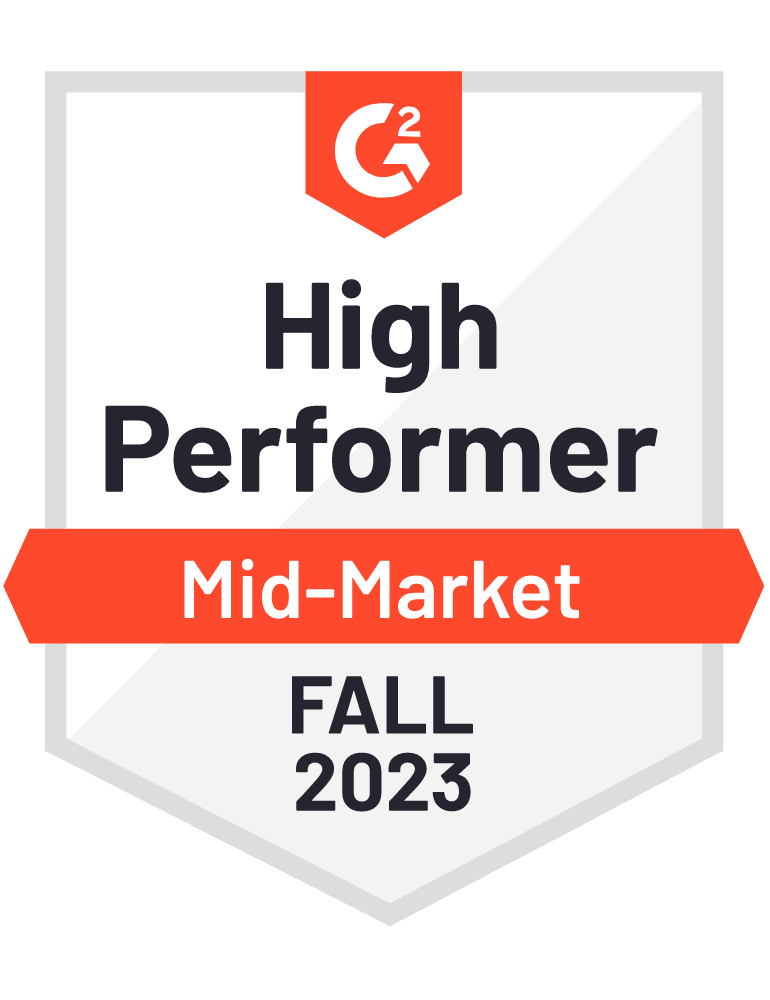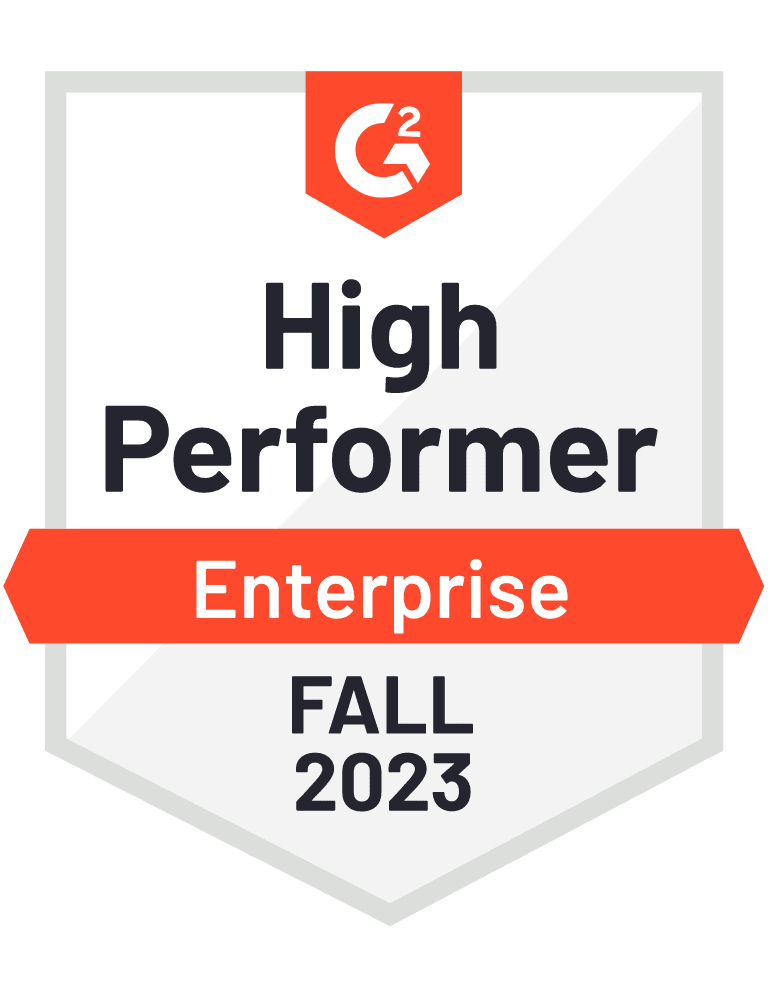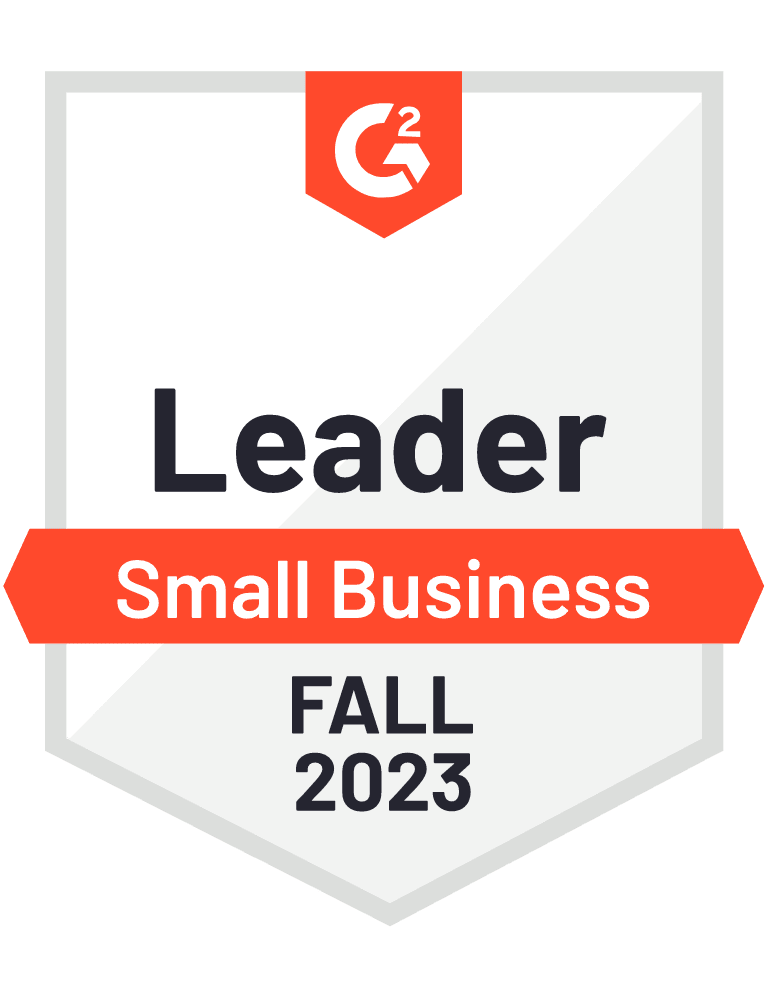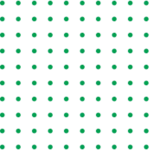 EXPERIENCE THE IMPACT OF
CLOVERLEAF FOR YOURSELF