Cloverleaf for
Agile teams
Build efficient and cohesive teams for high performance How cloverleaf works for agile practitioners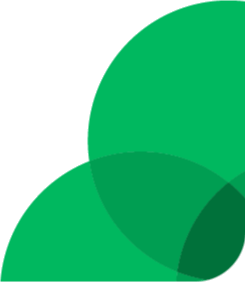 Go Agile- Build Great Teams
The Agile movement has proven without a doubt that companies who thrive in uncertain and volatile markets are companies who deploy high-performing small teams in all areas of their business.
The increase in efficiency that comes with the shift from high-performing individuals to high-performing teams is almost to good to be true.
Our partners at Yellowseed have created an 8 pillar Agile Team Intelligence Model (Agile TQ) that reflects the 8 crucial characteristics that are required for a team to perform at their best.
Each pillar represents a requirement for healthy teams that can be measured and improved.
Agile Team Development Program
The Agile TQ program by Yellowseed makes use of pre- and post program assessments to show the improvement in the team score after completing the program. This represents a clear return on investment for companies wanting to invest in the efficiency of their teams.
Once the team assessment has been completed the teams are taken through a series of workshops and blended learning initiatives.
The initial focus of the program is self-discovery of each team member using the results of the Cloverleaf assessments. The focus then shifts to the team where delegates tackle each area of the Agile TQ model.
The last section of the Program focuses on the development of an Agile Team Toolkit that can be used by teams for future projects/work.
try cloverleaf for yourself