Turn assessments into
actionable coaching

for students and faculty
Help strengthen communication between students and faculty, increase collaboration across departments, and build self-awareness. Cloverleaf's Automated Coaching™ delivers coaching tips to calendars, email, or messaging apps.

THE BROKEN STANDARD OF ASSESSMENTS:
HIGH COST, LOW IMPACT
On average, it costs $30-100 per person to take a one-time assessment, only to receive static results that are forgotten after their initial debrief.
Although assessments can unlock strengths and increase self-awareness for students and faculty, the standard assessment model is broken, costly, and forgettable. With no real ROI, it's difficult to prove value and the model is not scalable.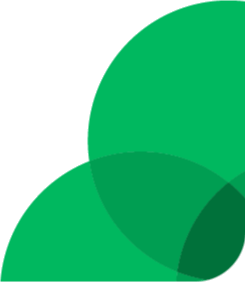 CLOVERLEAF: THE ULTIMATE TOOL FOR
ENHANCED COLLABORATION
Cloverleaf provides ongoing coaching, making it easy for users to realize true value.
MAXIMIZING INDIVIDUAL
STRENGTHS
The Benefits of Cloverleaf's Aggregated Assessments and Actionable Tips
With Cloverleaf, data from up to 10 assessments is aggregated into one dashboard. These insights become actionable tips delivered across calendars, email inboxes, and messaging apps, helping to encourage ongoing interaction, group cohesion, and self-improvement for students and faculty.
these universities work better with cloverleaf
try cloverleaf for your school