Boost The Ongoing Value You
Provide To Your Clients
Cloverleaf's Automated Coaching™ helps demonstrate your value and ensure your services stay top of mind on a day-to-day basis with ease.

You need an edge when it comes to growing a business that serves your
clients and you
It's time-consuming finding ways to provide continuous impact for your clients. Proving the value of your services to clients can be challenging without the right tools and strategy.

Using Cloverleaf can increase your impact by embedding it within a client's culture, allowing you to integrate your services throughout the entire employee lifecycle.
Over 150 practitioners are using Cloverleaf to level up
their businesses
With Cloverleaf, I can not only look at the various personalities on a team but also dig into HOW those individuals relate to each other. The result is more effective communication & a deeper level of understanding that drives success and creates true and lasting change.
The team at Cloverleaf understands the magic of assessment, and how practitioners use the assessments for life-changing insights into clients' trajectories. The platform helps me deliver coaching, generate leads, and even close the deal.
Great for growing personal growth and increasing team building with your company. Solving the problem of putting the assessment information continually in the leader's face, and giving them bite-size information that's easy to digest and interact with.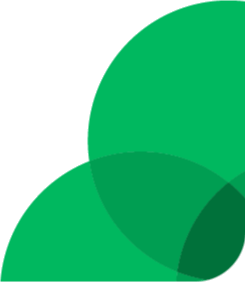 Does any of this sound familiar?
Build A Thriving Coaching Practice
Cloverleaf is changing the way coaches and consultants engage with their clients. Learn how to better leverage assessments to prove ongoing value and impact the entire employee lifecycle.
Are you ready to join 150+ highly skilled coaching and consulting professionals that are building thriving relationships with industry-leading clients? Our highly skilled team will help onboard you and show you how to best leverage Cloverleaf within your current client structure.
If you're ready to level up, click below to schedule a custom demo of Cloverleaf.