Steve Jobs was the ultimate proponent of job fit.
He's quoted as saying, "I have looked in the mirror every morning and asked myself: 'If today were the last day of my life, would I want to do what I am about to do today?' And whenever the answer has been 'No' for too many days in a row, I know I need to change something."
While you might not have the same amount of clout or discretion as the late Steve Jobs, the underlying message is clear. You should regularly take stock of your job and ask yourself—is this really what I want?
Over the last six months, organizations have made all sorts of changes, ranging from compensation reductions, work-from-home policies, and strategic reinventions. These organization-level adjustments will undoubtedly trickle-down to your day-to-day lives at work and at home. The time is right for a job fit reevaluation.
An important first step, however, is acknowledging that work is a multi-faceted creature. To decide the proper next steps, you need a nuanced assessment of your situation. It's only then that you can properly plan out the next steps.
Continue reading for considerations and recommendations for the most popular dimensions of job-related fit.
Want to learn your strengths that can help you to understand careers that fit you best? Learn how you can find your strengths with Cloverleaf.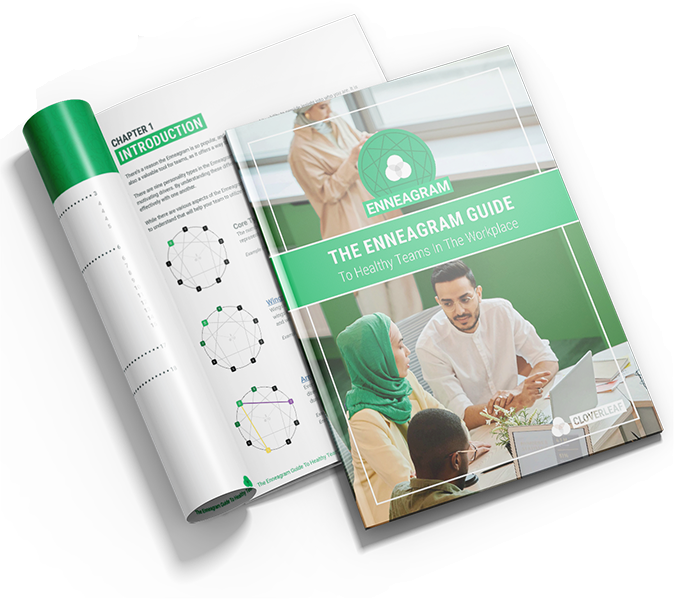 Download the Cloverleaf Assessment Guide
"*" indicates required fields