UNLEASH PEOPLE TO DO
THEIR BEST WORK
Lorem ipsum dolor sit amet, consectetur adipiscing elit, sed do eiusmod tempor incididunt ut labore et dolore magna aliqua. Ut enim ad minim veniam, quis nostrud exercitation
CLOVERLEAF'S PARTNERSHIP ASSESSMENTS AND
AUTOMATED COACHINGTM
Cloverleaf provides multiple partnership approaches that can help bring assessments and Automated CoachingTM to everyone. Our team has experience building unique relationships with technology partners, programming partners, marketing partners, coaches and consultants, and assessment providers.
Opportunities to help you grow
Are you a capital consultant or workplace coach seeking differentiated technology solutions to help you grow?
We have specific partner programs that are built specifically for you. Grow your practice, sustain the work you are doing with clients, and increase scale through partnership.
MEET SOME OF OUR PARTNERS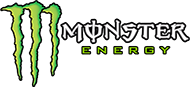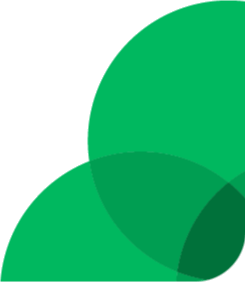 Frequently Asked Question