Cloverleaf is on a mission to
unleash

people to

do their best work.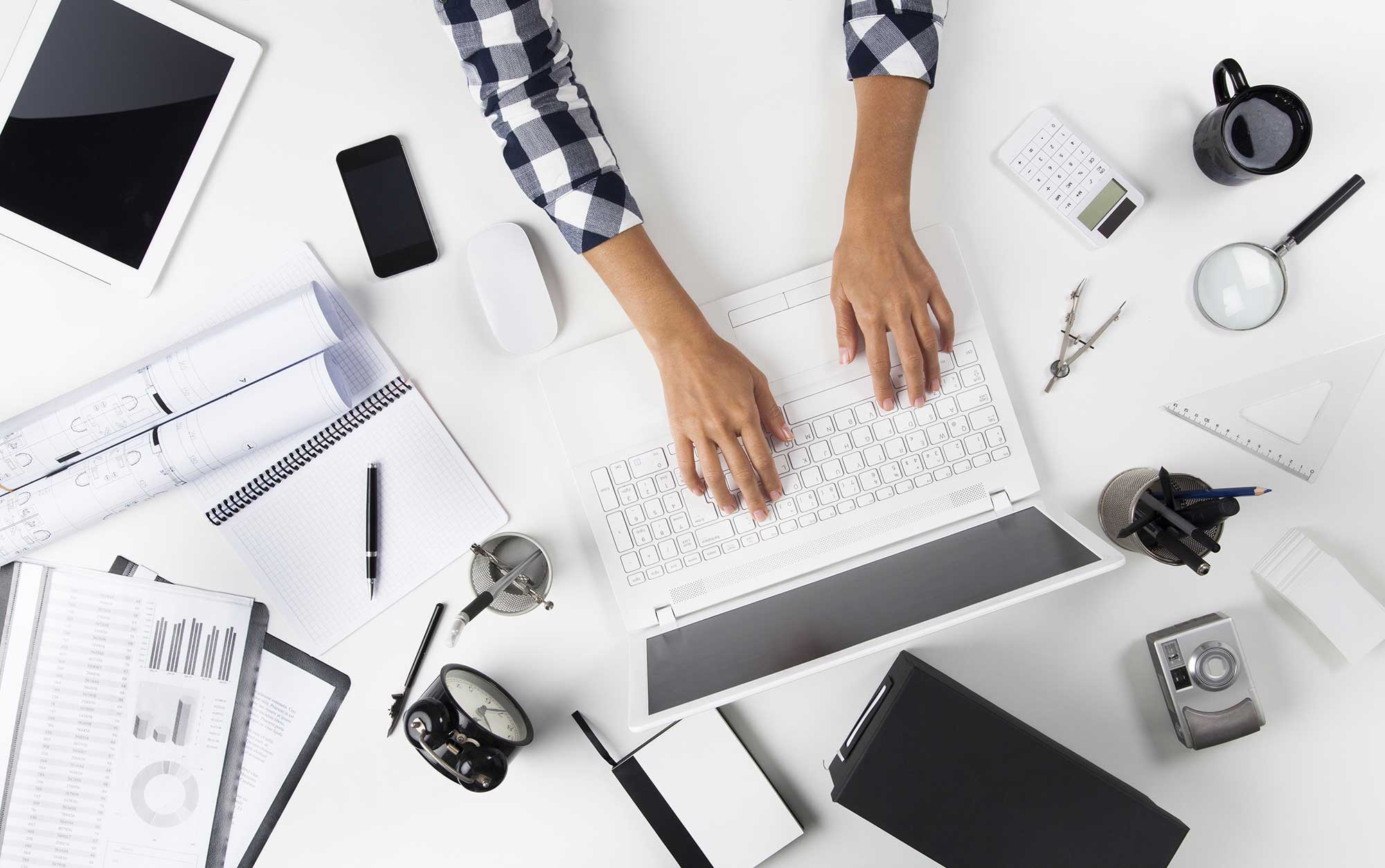 The
whole person

matters.
Relationship

is everything.
Since we started in 2017, we've believed that good business is about putting humans in the positions that allow them to be their best. From our office in Cincinnati, Ohio, we equip employers and empower employees to give the greatest contribution to their organization and have the most fulfilling opportunity in their role.
We believe it's critical for people to be intentional about truly knowing who they work with, even in a small team like ours. The combination and contrast of our skills elevate ourselves and others. This creates exceptional value to everyone involved. Curious about the name Cloverleaf? Check out the blog post.
We are a diverse team of can-do dreamers. We take risks, learn, adjust, improve. We are on a lofty mission to unleash people to do their best work, and we do that through building thriving teams.