THE
ENNEAGRAM GUIDE

TO HEALTHY TEAMS
This guide helps team leaders use the Enneagram at work to improve communication and engagement.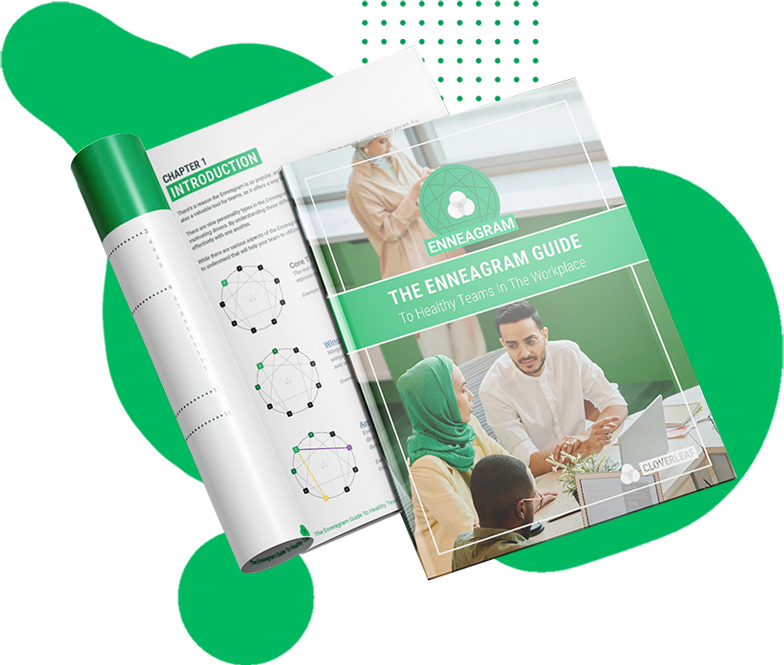 "*" indicates required fields
Download the ENNEAGRAM GUIDE TO HEALTHY TEAMS IN THE WORKPLACE ebook today
learn more about the enneagram assessment
There are nine personality types in the Enneagram system, each with its unique set of characteristics and specific motivating drivers. By understanding these different characteristics, team members can learn how to work more effectively with one another.
Try Cloverleaf Today To Unlock Your Best Self